Am I eligible?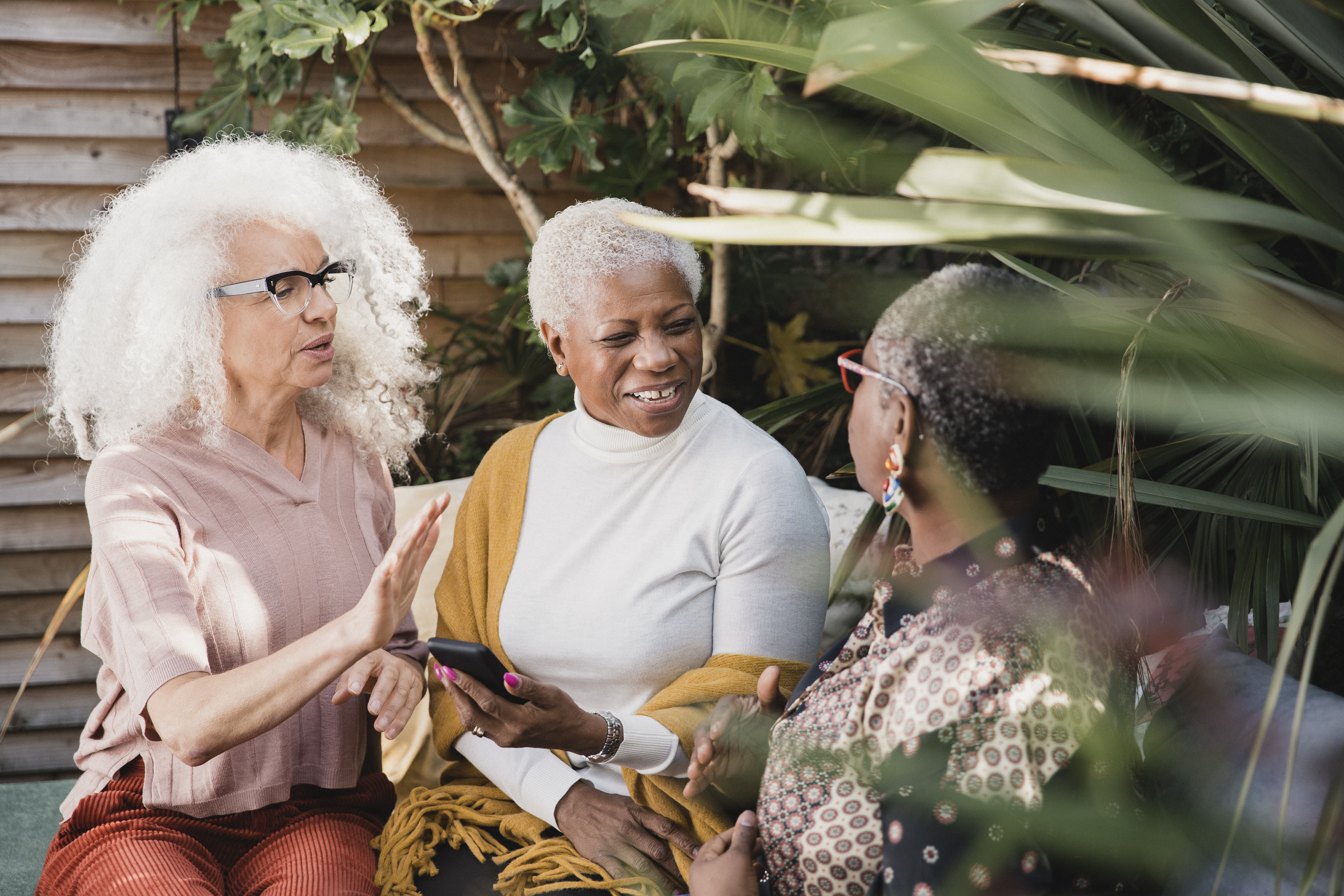 If you have a brilliant idea to address a problem related to mental wellbeing in one of our four target areas we want to hear from you.
The Ideas Fund is for you if...
You have an idea (even one at a very early stage) related to mental wellbeing that you want to explore and develop...
Your idea focuses on a problem that your community wants to solve...
Your community is based in one of four specific regions in the UK - Oldham, Hull, North West Northern Ireland, and the Highlands and Islands of Scotland...
You are keen to collaborate with research professionals to bring your idea to life...
Who can apply
We want to build relationships between communities and researchers and we are especially interested in proposals from within the community - particularly from rural or minority ethnic communities or from young, marginalised, or socioeconomically disadvantaged people.
If you work within an organisation (e.g. social enterprise, charity, arts organisation, or University) you can also apply, but you will need to show you already have a relationship with the community you want to work with. You will also need to demonstrate that your idea focuses on an issue the community itself wants to address.
We want to fund projects which develop skills within a community to engage with mental wellbeing research and also help researchers develop their skills in engaging with communities around their area of research.
Every great innovation starts with "what if?" Where it leads is up to you.