Projects
You can find information on all the projects funded by The Ideas Fund so far here.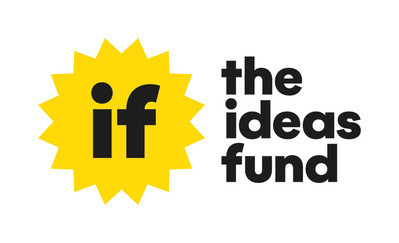 Alderman Kneeshaw Park: The Replenishment of a Neglected Urban Space
The project is aiming to regenerate and replenish a 17 acre park in Hull whilst also developing new activities that can benefit mental wellbeing, such as nature trails, gardening and musical classes. They have partnered with a researcher who will assist in co-designing a work plan, and identifying gaps in knowledge. By engaging in the redevelopment of the park, the project is improving relationships and creating a stronger sense of community.