Grant stories
Belong: Supporting Mental Wellbeing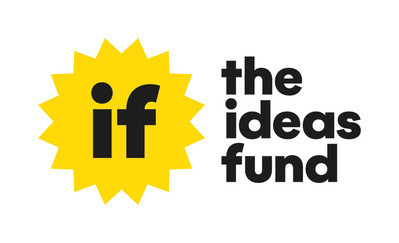 This multi-stage project is working with patients of a local GP practice to help them discover their own strength and capabilities, leading to an improved sense of self and mental wellbeing.
Location
North West Northern Ireland
Through peer-support groups, and input from their researcher to help guide them through the research process, the patients are being supported to become 'peer researchers. The peer researchers are people with lived experience of the topic who are involved in the design, directing and conducting of the research who will help explore barriers and enablers to wellbeing experienced by the group, and co-design a programme for wider rollout.
Working with a researcher from Ulster University, the project leaders have already been reaping the benefits of the co-operation:
"There are no words to describe our regard and respect for (our researcher), a highly valuable and hard-working member of our team. She is an experienced researcher, professional and warm", and that "(the researcher) has supported us to create a 'research mindset' – so as we work together with our peers, we are more cognisant of the emerging processes of working together and how this is supported by the research process. We find ourselves 'thinking' more in research terms. It has helped us to become more objective about what is unfolding, rather than simply being immersed in the 'doing' without thinking about the enablers and barriers to progress, decisions etc."
Likewise, the researcher has also highlighted the benefit of working with a community group in this way, noting:

"The relationship between myself and the community organisation has gone very well. This is a lovely team to work within and it feels extremely supportive."
The collaboration amongst the group has also blossomed as a result of these relationships, with the researcher highlighting that:
"All the interactions, friendly and relaxed are not intimidating which means there is more likely to be transparency and genuine feedback and people will ask questions and share experiences they might not have done in a more formal, intimidating environment. There is a real sense of being in this together and learning from each other."
The project is progressing well, with the community members, researchers and the GP social work team collaborating to create a variety of content. It has also allowed the peer researchers to take the lead on using creative processes such as developing trauma informed multi-sensory guided relaxation journeys. Through weekly sessions, the programme is "fully harnessing coproduction to create a real feeling of community."