Tap into the power of 'if'
The Ideas Fund is a grants programme run by the British Science Association and funded by Wellcome, which enables the UK public to develop and try out ideas that address problems related to mental wellbeing.
Bring your ideas to life
If you have an idea that you think could help address a particular need in your community that relates to mental wellbeing and are keen to collaborate with researchers, we want to hear from you.



Learn more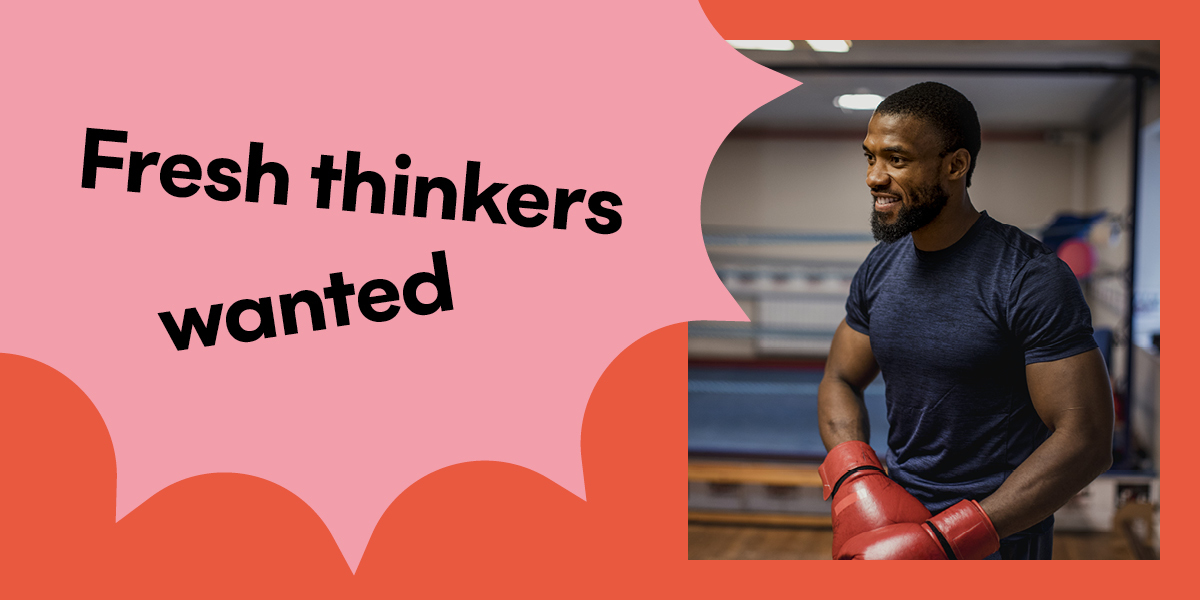 We're offering early stage grants of up to £25,000 and larger grants of around £90,000 in the Highlands and Islands of Scotland, Hull, North West Northern Ireland, and Oldham.


The scheme has been designed to test a new way of funding that connects communities with researchers to access knowledge, research skills and resources. We brought together community members, researchers and public engagement professionals and designed a fund together that is...
Place-based
Focused on mental wellbeing
Committed to funding ideas with potential
Applications closed at midday on 14 May 2021, and we anticipate making decisions on funding in July.
The Questions Café
To help you think about your own ideas, this is an example of the kind of project we might fund...
Muhammad runs a social enterprise café set up by his mosque to bring together older people of all faiths. While the café is closed during lockdown, he links up with the local University Psychology department so they can share research on the link between social connection, food and community spaces. This grows into an ongoing relationship where café regulars pose questions and the University's Public Engagement team find the right researchers to share resources via regular virtual coffee chats, giving group members new ways to improve their wellbeing.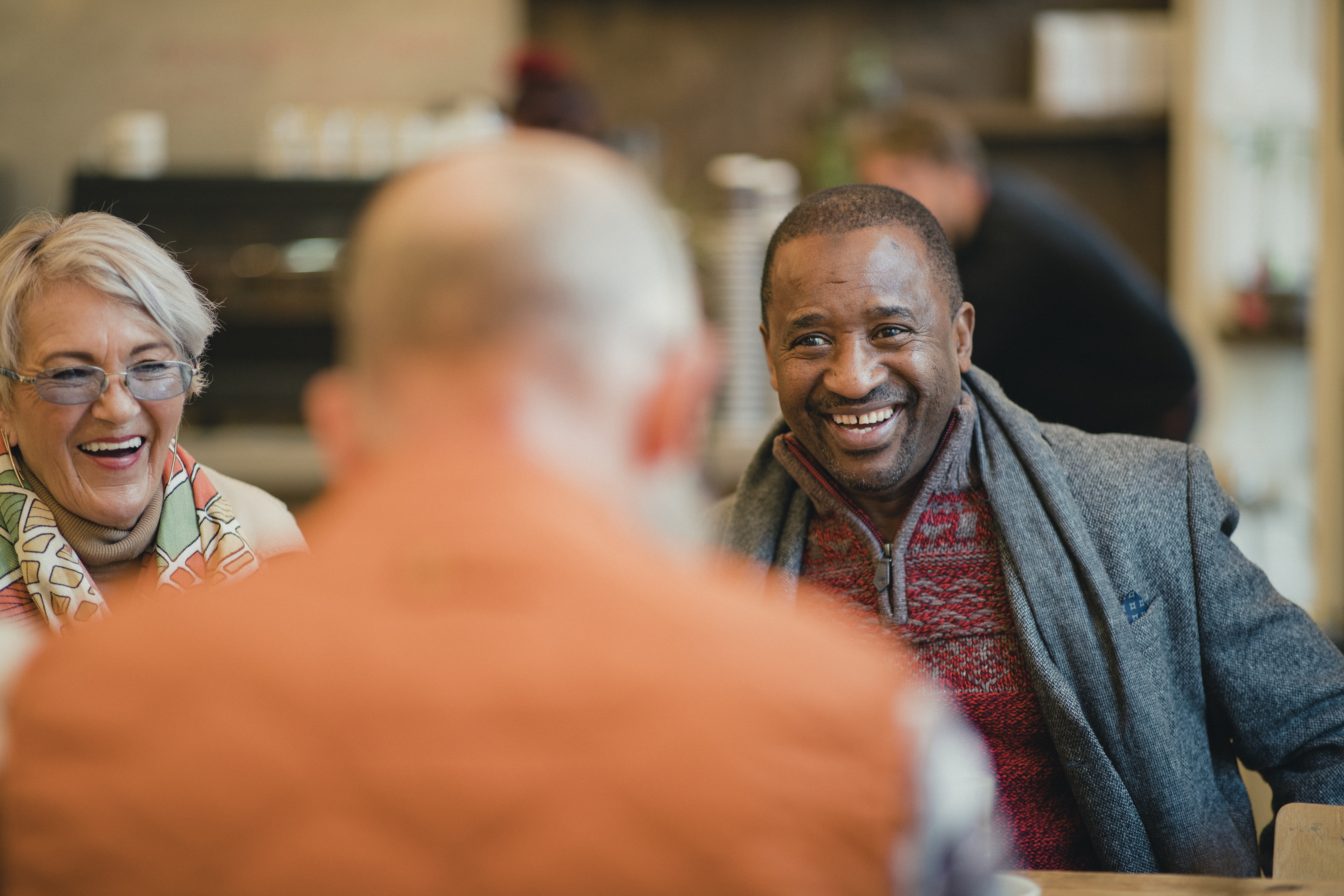 Arts for Wellbeing
Another example of the kind of project we might fund could be...
Maria runs art classes for people with learning disabilities. She wants to encourage more people to understand the mental wellbeing benefits of art and get creative. She has linked up with the local mental health charity and is working with their researcher on how they might do this. Together, they have designed some innovative approaches which explore the research through arts and will test to see which one might be most beneficial for their community. They will ultimately see if this encourages more people to get involved in creative activities which improve their wellbeing.
Learn more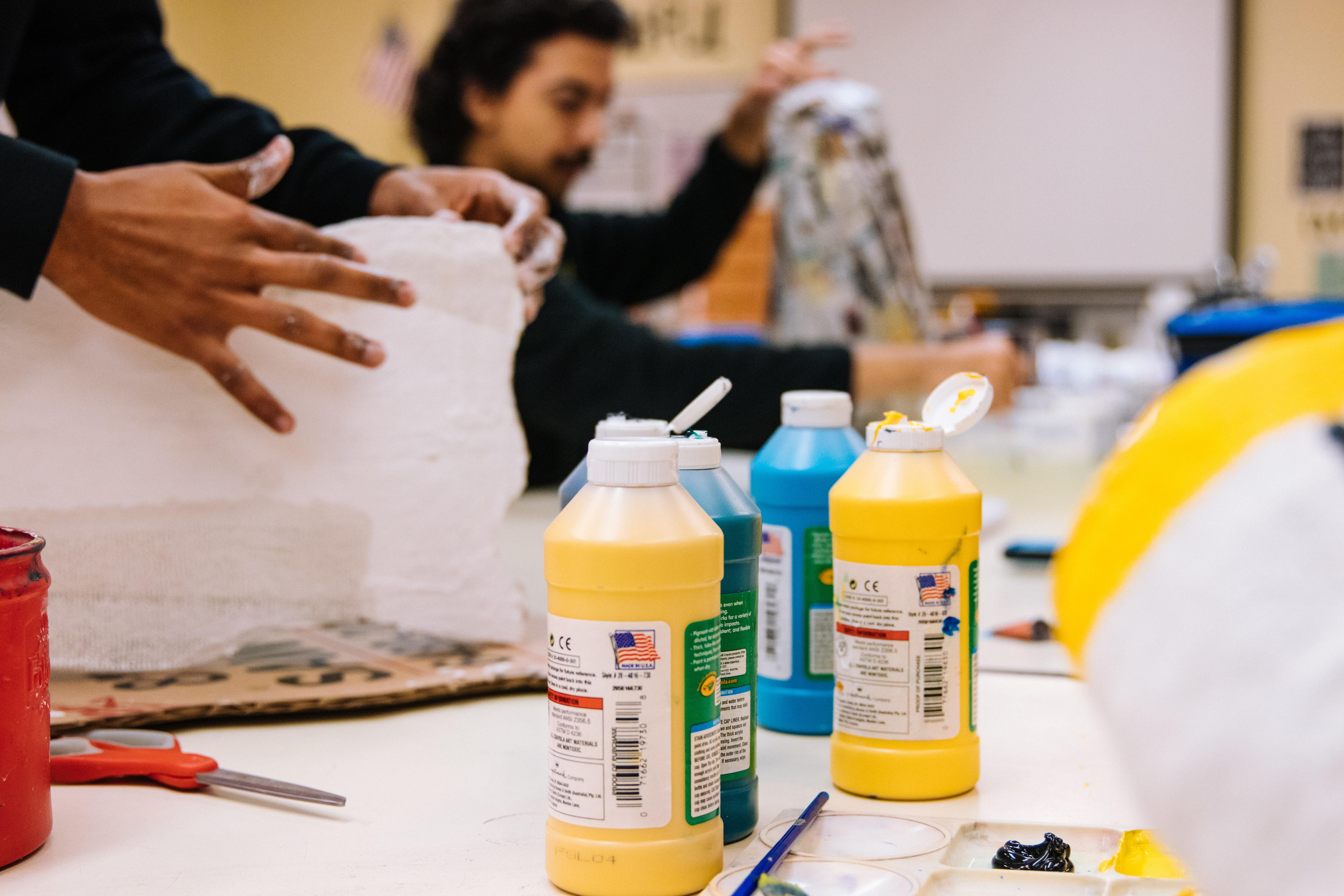 From Twitter
RT @BritSciAssoc: We think it's important for communities to develop and try out new ideas related to mental wellbeing by working with rese…