Latest
Register for our Ideas Fund learning conversations
12.09.23 By Beth-Louise Sturdee
Over the last two years, The Ideas Fund team and partners have been gathering learnings about the processes, systems and relationships needed to support community-led engagement with research and researchers.
Join us for the first in a series of conversations exploring this in more detail, drawing on examples from within and outside our work so far.

Exploring the role of the "broker" in community/researcher collaboration
Monday 25 September, 13.00-14.30
In our first conversation, we will be exploring the role of the "broker" in community/researcher collaboration, in conversation with Lewis Hou and Will Hunter. The Ideas Fund works with 'Development Co-ordinators' in each of our four local areas, who are working directly with community groups and researchers to help broker relationships and support projects to be successful. We'll be considering what the role entails and how you retain the human elements needed when organisations are doing this work. This is an open event suitable for anyone interested in supporting or participating in more equitable researcher/community relationships. You can sign up for your free ticket here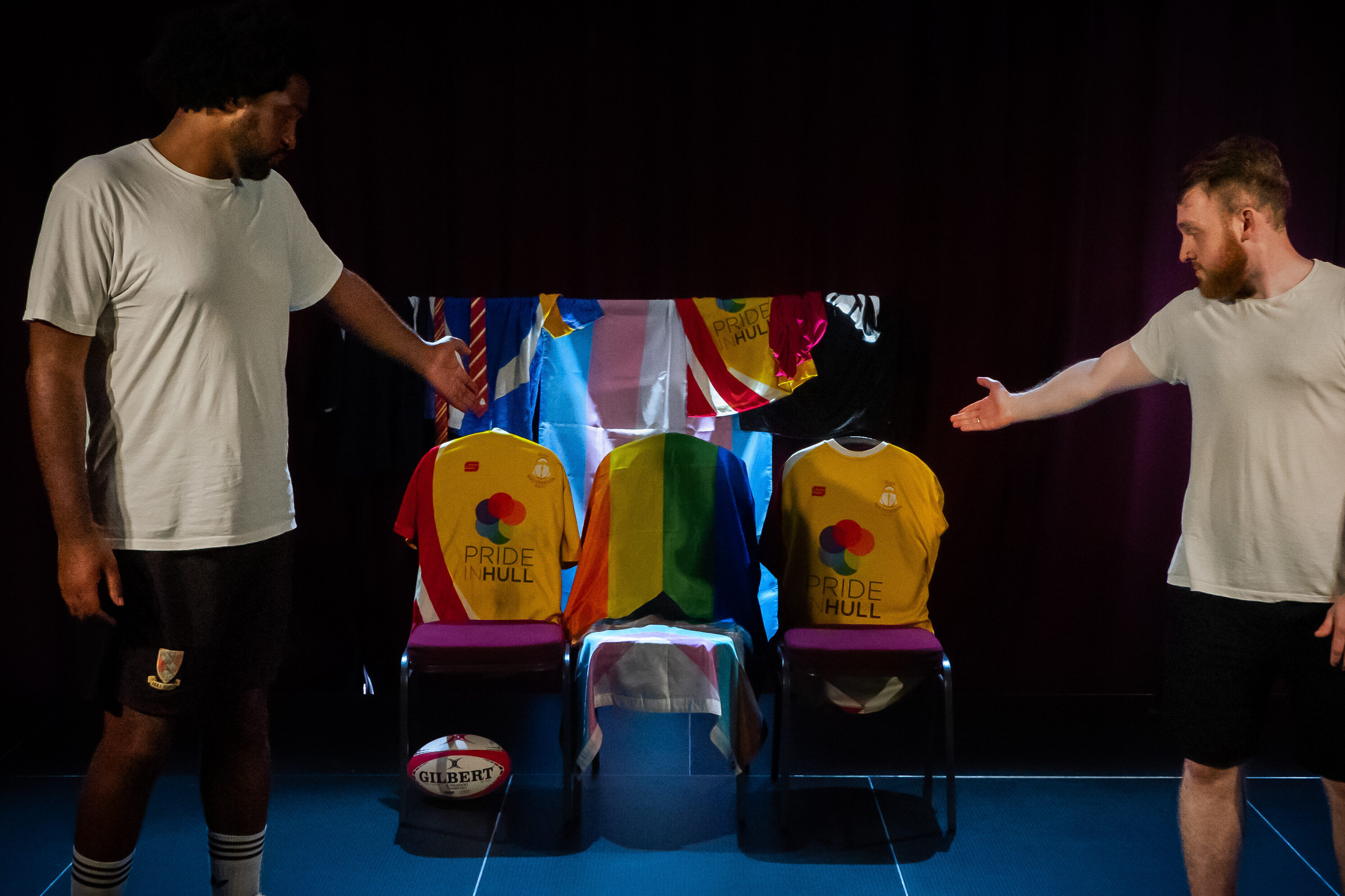 Beyond projects: nurturing healthy systems
Tuesday 10 October, 11.30-13.00
In recent months, The Ideas Fund team has been looking at the 'system' that sits around opportunities for community/researcher collaboration, and investing in projects that aim to strengthen the health of this system. Our second conversation, facilitated by Collaborate CIC, will focus on the rationale for systems change, hear from the experiences of those supporting change at this level, the key foundations required for doing this work and the practicalities, challenges, impact and learning from across their work so far.
This is an open event for all those interested in supporting systems change, understanding more about community/researcher collaborations and exploring the potential impact of acting at a systemic level. We'll be inviting insight and questions from all so please do join us and share your experiences. You can sign up for your free ticket here